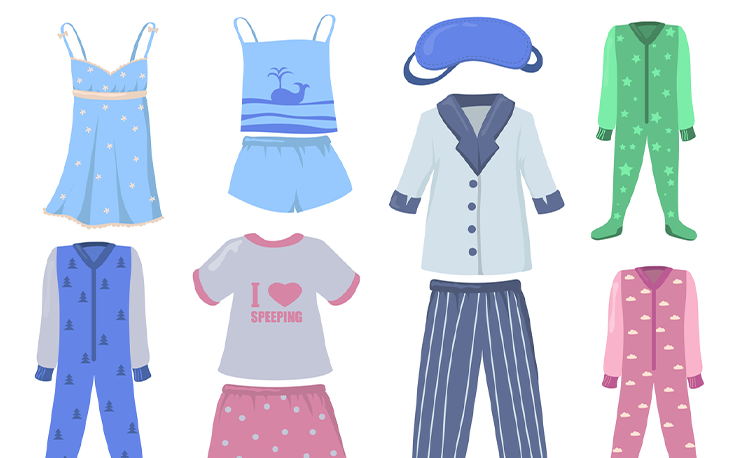 Ashdown Funeral Services in Belvedere and Sidcup have announced they are collection points for this year's Children's Hospital Pyjamas Appeal.
The appeal runs from the 1st of September until the 31st of October 2021, which allows for the pyjamas to be disturbed a lot earlier this year.
The branches are looking for donations of brand-new pairs of pyjamas from new-born to 18-year-old, these donations will be shared between local hospitals, hospices, and women's refuges.
Ashdown Funeral Services have been a collection point for the last three years and have had a great reaction from the local community.
For more information on the Children's Hospital Pyjamas Appeal follow their Facebook Page: https://www.facebook.com/Childrenshospitalpyjamas/